Textile is a global non-profit that works closely with our members to drive industry transformation in preferred fibers, integrity and standards and responsible supply networks. We identify and share best practices regarding farming, materials, processing, traceability and product end-of-life in order to reduce the textile industry's impact on the world's water, soil and air, and the human population.
Abtex International Ltd. is a manufacturing, trading and sourcing Company based in Pakistan and having excellent business experience and network to undertake the responsibilities to work within the requirements and satisfaction of our valued counterparts in home and abroad. We are involved in different kinds of business and enjoying with the most cordial business relations established with our suppliers and our clients throughout the world.
We dedicate ourselves to offer business services and catering the requirements of our clients one hand on the other hand arranging the supplies from our most reliable source at most competitive prices and with best workable terms and conditions which matches the buyer's requirements.
At Abtex, we cater our best from the time a query is being made till the goods are shipped and reached at the customer end. We value our clients as assets, and we are always looking forward for cordial relationship with them. With a perfect blend of young and experienced professionals, we are equipped to understand and meet the challenges of the competitive global scenario. Every inquiry of our customer is a responsibility and a business opportunity for us. Special care is given to understand the specific need of our clients and we ensure to get the desired product to meet the unique requirement of all our clients.
Our company is also into Garment Manufacturing, Retail and Export.
We have a Men's wear brand – BRUMANO with Ecommerce presence as well as retail stores in Pakistan.
Our company Fashion Villaz is manufacturing and exporting Woven Garments mainly Shirts, Jackets and Work wear products.
Product range of Abtex International Ltd
Primarily having a product range of Yarns, we have diversified into fabrics, garments and towels as well.The diversified product range offered by us, gives the Customer a one – stop solution for all their Textile needs. From Classical Yarns to modern fancy Yarns, from Natural Cotton Yarns to Man Made Polyester cotton Yarns, we provide solution to all yarn needs of our customers. The dearth of options available, make our customers spoilt for choice and it also helps them to save a lot of time, effort and money.
Members may be new to sustainability practices or want to take their strategy to the next level. Our members include textile suppliers, service providers, manufacturers, brands and retailers, and farmers.
CEO: Steven Rogers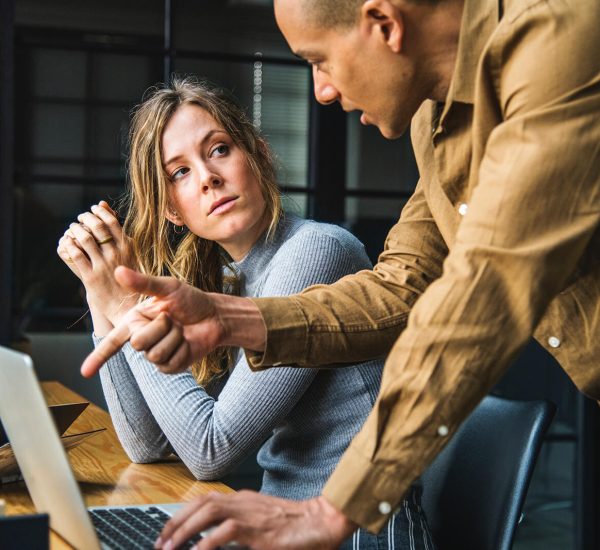 1987
Introduction of Revolutional Technology
2007
Agreement signed with PPFGH
2012
Collaboration with OOKLPL
Textile inspires and equips people to accelerate sustainable practices in the textile value chain. We focus on minimizing the harmful impacts of the global textile industry and maximizing its positive effects.
We envision a global textile industry that protects and
restores the environment and enhances lives.
350 Flatbush ave New York
NY 10018 USA.
Office 1
1504 Parrill Court, Crown Point
IN, Indiana
219-616-6578
219-765-9940
Office 1
1504 Parrill Court, Crown Point
IN, Indiana
219-616-6578
219-765-9940
Office 2
2867 Rowes Lane
GA, WILLACOOCHEE
270-586-3427
912-895-3513
Office 2
2867 Rowes Lane
GA, WILLACOOCHEE
270-586-3427
912-895-3513
Office 3
771 Ward Road, WOODINVILLE
WA, Washington
915-225-3070
206-849-5482
Office 3
771 Ward Road, WOODINVILLE
WA, Washington
915-225-3070
206-849-5482
Office 4
2682 Clark Street, GLEN FLORA
WI, Wisconsin
630-967-1785
414-388-5856
Office 4
2682 Clark Street, GLEN FLORA
WI, Wisconsin
630-967-1785
414-388-5856
Office 5
3907 Church Street, Brooklyn
NY, New York
718-492-9271
347-422-5773
Office 5
3907 Church Street, Brooklyn
NY, New York
718-492-9271
347-422-5773