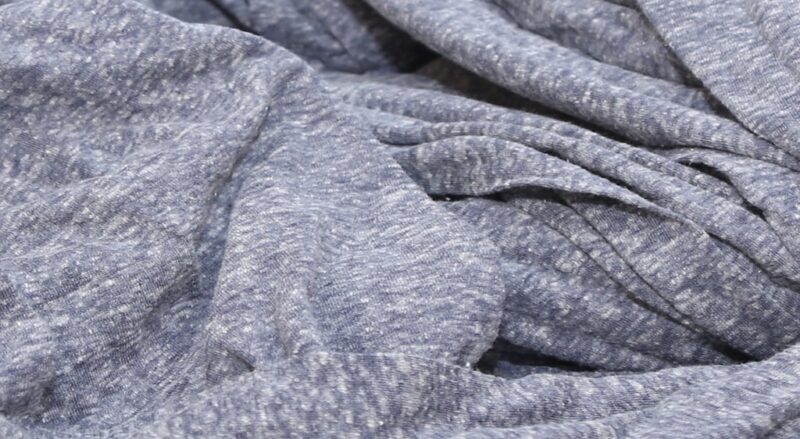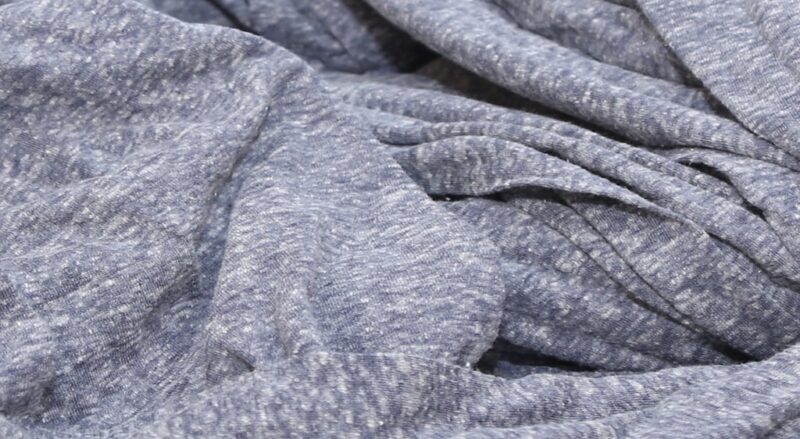 What is Tri-Blend Yarn?
Tri-blend yarn is a type of yarn that differs from standard yarn based on production and functionality. The quality, components, and way of making are unique to give the user a luxury experience. Tri-blend yarn combines three yarn types: cotton, polyester, and rayon. This type of yarn combines cotton's softness with polyester's durability and rayon's gorgeous drape.
The tri-blend may be created in various mixtures to suit the customer's needs because of its excellent finish, smooth texture, and beautiful appearance; this yarn is becoming increasingly popular.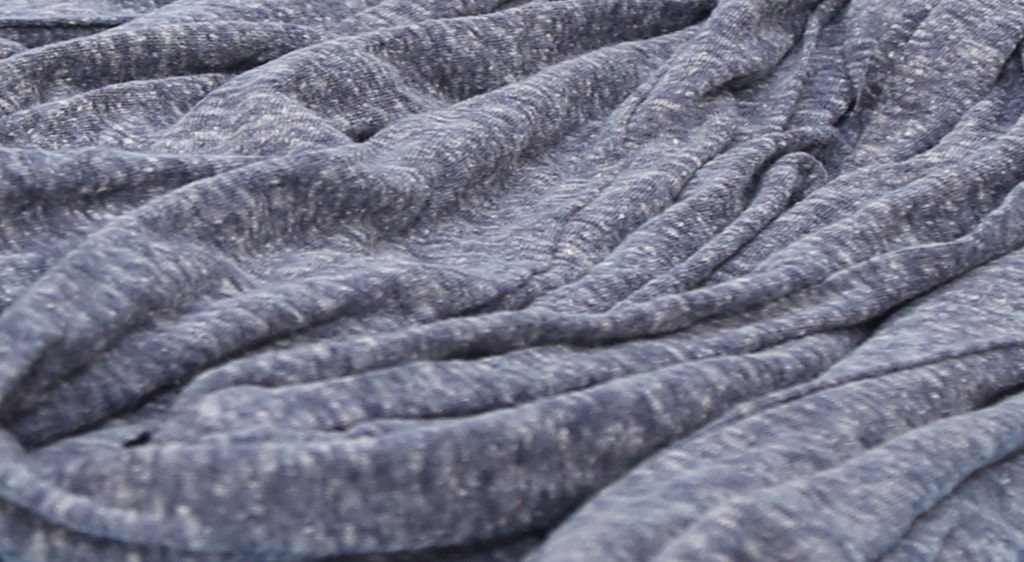 Benefits of Tri-Blend Yarn
Following are a few advantages of tri-blend yarn over other types of yarn:
The mixture of all three materials makes the stuff very soft, due to which the clothes made using this material extremely comfortable. This even makes it an excellent material for clothing used in sports.
Cotton, as we know, absorbs water, but the presence of polyester and rayon along with it changes the circumstances. Due to polyester, a fabric made with this yarn stays waterproof and stain-free.
The durability is also unmatched. The tri-blend of all the materials provide rigidity to the yarn; therefore, even after a few years, the clothes won't lose their shape and will be as fresh as they were
The printing quality of this material is immaculate. Due to the yarn being smooth, the designs and prints come out to be very accurate and visually beautiful. Therefore, the tri-blend yarn is excellent in manufacturing shirts, especially T-shirts.
Compared to regular cotton shirts, the shrinkage after washing is almost next to none. Of course, there will be a slight shrinkage, but that would be hardly noticeable.
Many famous brands that produce clothes have shifted their focus from making 100% cotton shirts to using tri-blend yarn to improve their product quality.
Why Manufacturers Prefer Tri-Blend Yarn?
The manufacturers have shifted more towards the tri-blend yarn because of its ease of access and better production costs. When you use 100$ cotton in a shirt, the cost of manufacturing becomes high because cotton alone is expensive. But when combined with polyester and rayon, it efficiently reduces the cost; therefore, shirts made up of this material provide extra functionality and increase companies' profit margin.
And as mentioned above, the prints on the tri-blend yarn shirts are much more precise and don't affect the rest of the shirt. When you print shirts, the ink often leads to the sides of the shirt on the boundaries of the sticker. This tri-blend material is a perfect solution to get rid of this problem.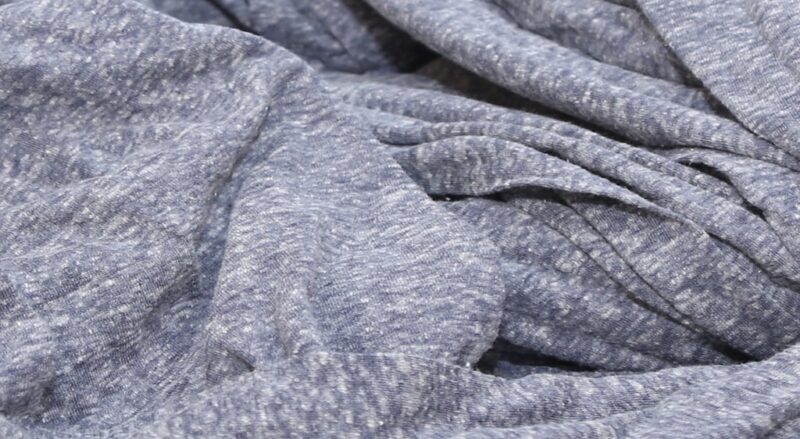 Conclusion
Overall, the tri-blend yarn is a durable and high-quality material that will prove better than standard quality yarn. It is being used in many garments, and the ratio of customer satisfaction has generally been very high. So, using tri-blend yarn won't make you regret your decision as to the demand and the customer satisfaction has been higher than even that of pure cotton shirts, and also the cost-saving with no quality compromise makes it great.