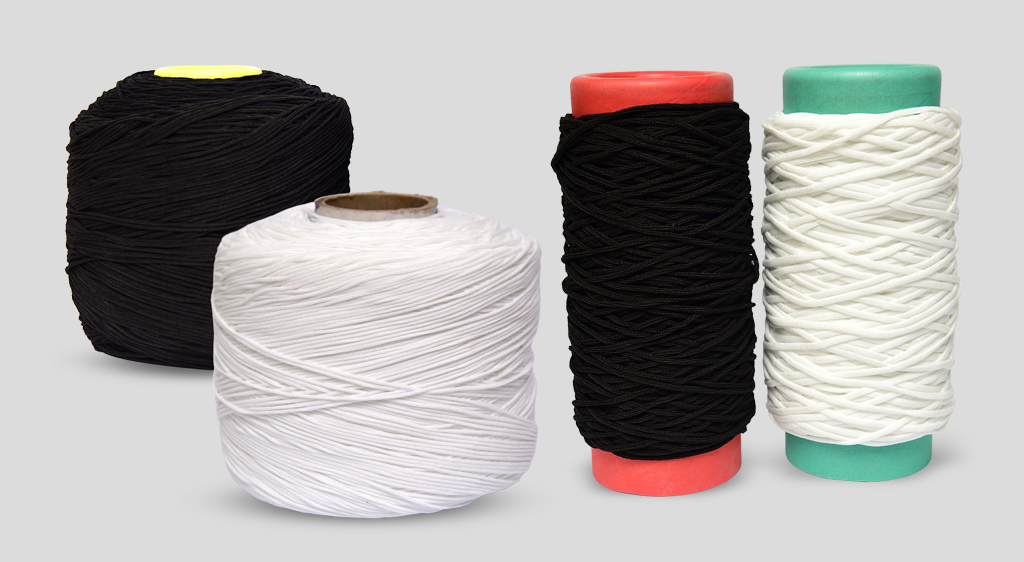 Our quality ear loops are specially designed for surgical facemasks while offering facial protection. These are made up of high-grade and professional materials. Also, these earloops are a perfect combination of spandex yarns and polyester for a good experience. Moreover, we offer earloops in different shapes and sizes as well, including flat or round ones. The standard color for most of our earloops is white; however, colors can be customized as desired by our customers.


Abtex international earloops can easily be used for a wide variety of disposable masks, surgical masks, or children's masks. These earloops are made with eco-friendly material that does not give off any smell. Our earloops are designed through a strict quality control process to ensure that you always get the best and highest quality products from us. Abtex International earloops have soft and quality materials to ensure comfort and flexibility, so your skin never gets damaged even if you wear them for an extended period.


The elastic mask earloop holds the mask in the right place with great comfort as you wear it. Its flexibility allows you to easily loop it around the ears for increased comfort and better grip. Most of the masks you'll find anywhere have white earloops. Ours is no different in that sense, but if you want to go with something colorful, it can be customized as needed. These ear loops have just the right size to fit everyone's needs. We strictly follow the monitored manufacturing process to ensure you get only the best earloops to attach to the facemasks.