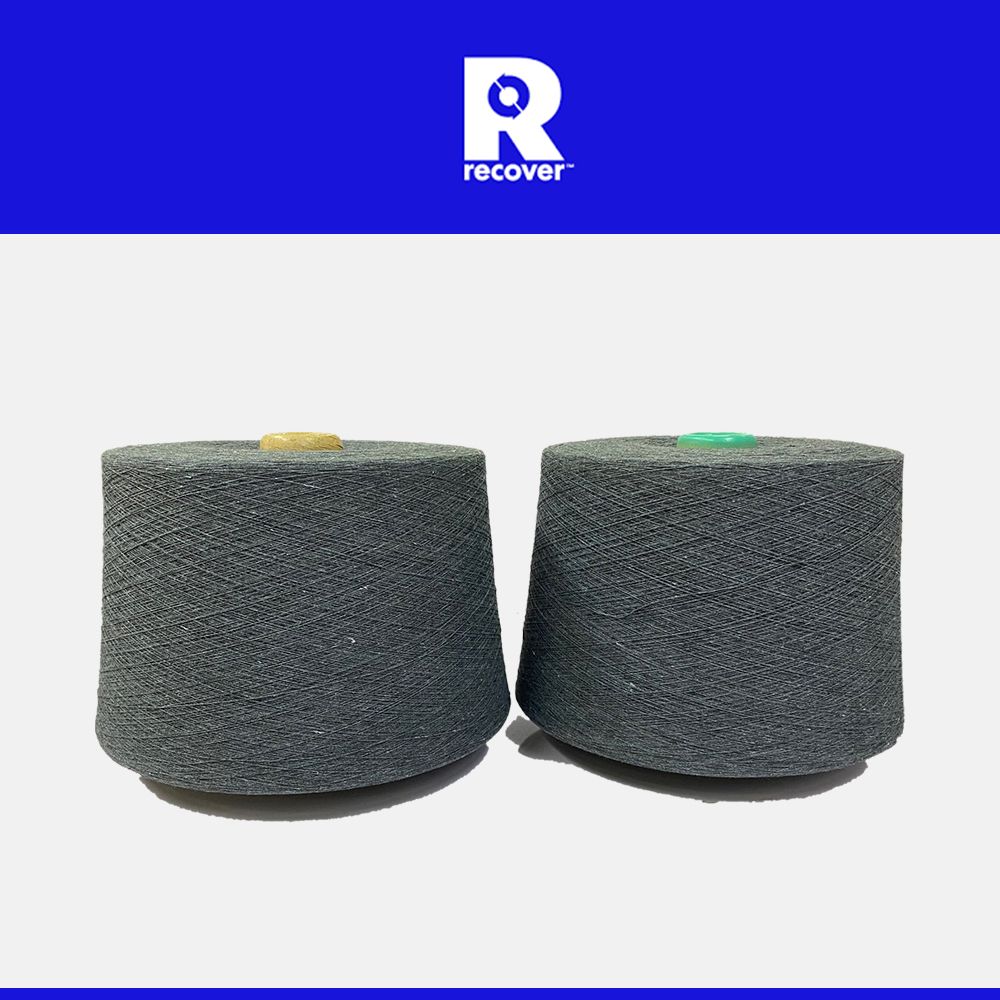 Another unique type of yarn that Abtex International offers is its recover yarn, a particular type of high-value and upcycled yarn used for making textiles for the home, fashion, accessories, etc. Our company collects and arranges the waste resources from different places, shredding and breaking them to create new PCW Fiber which is then converted into yarn. These recovered yarns are made with a consistent 50% cotton blended with recycled materials like polyester. A high cotton percentage makes this yarn suitable for making high-end textiles in the clothing industry.
The unique thing about our recover yarn is that it has a meager environmental impact. This is a vital feature in an era where the focus has shifted to environmental-friendly products.
Our recycling process does not include chemical dies or water regardless of maintaining colors and quality as the industry demands. The recover yarn is made up of recycled oldest yarn by entering it into a new production loop. Recover thread is used in the textile industry to make joggers, hoodies, fleece fabric, and much more.
Moreover, It tends to outperform even cotton yarns regarding sustainability measurements. While an organic cotton t-shirt needs around 837 liters of water, recover t-shirt requires none. We promise to deliver quality recover yarn that is not just environment-friendly but also guarantees longevity and sustainability. The products designed with recover yarn are bought and used, and when they are worn out, they can be returned and recycled to make new fabric again.
Recover yarn is a popular choice for consumers who are looking to make more sustainable choices in their purchasing decisions, without sacrificing quality or style.
We are Recover yarn supplier and manufacturer. Feel free to contact us with your requirements of Recover yarn and we will be pleased to offer you our best competitive prices.