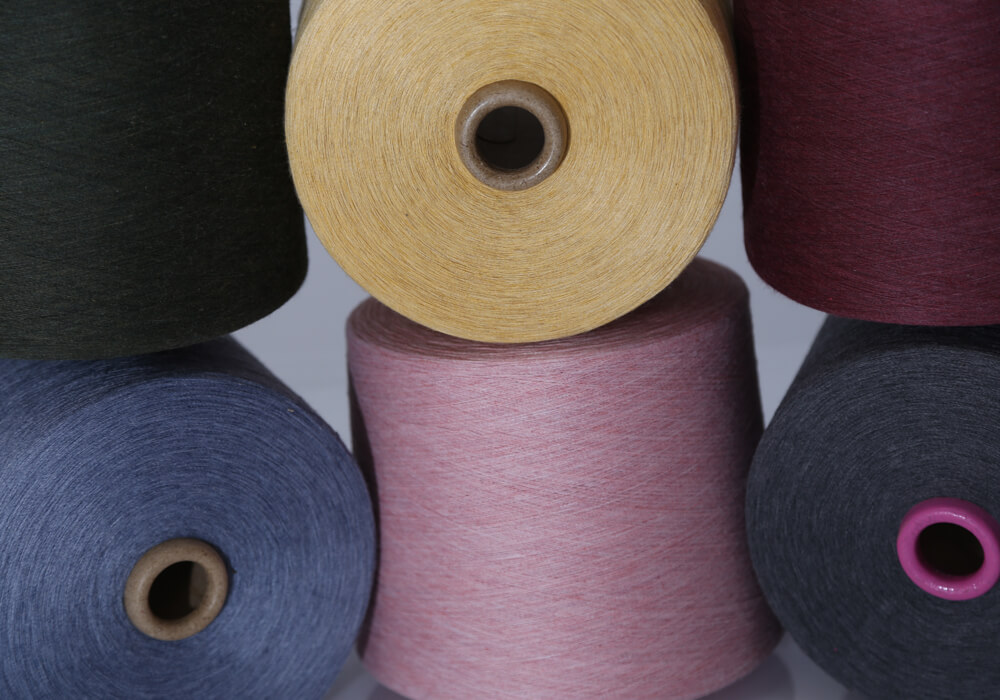 The Poly Cotton Melange – PC Melange yarn can be produced in various blends of Polyester and Cotton. The yarn is made in various blends mainly PC 65/35 blend and PC 80/20 blends are produced. The Yarn count can be produced in Ne 10s to Ne 30s.
We are a long term yarn supplier / exporters of poly cotton melange yarn with a wide range of products and color shades
Feel free to contact us with your requirements of Siro Yarns and we will be pleased to offer you our best competitive prices.