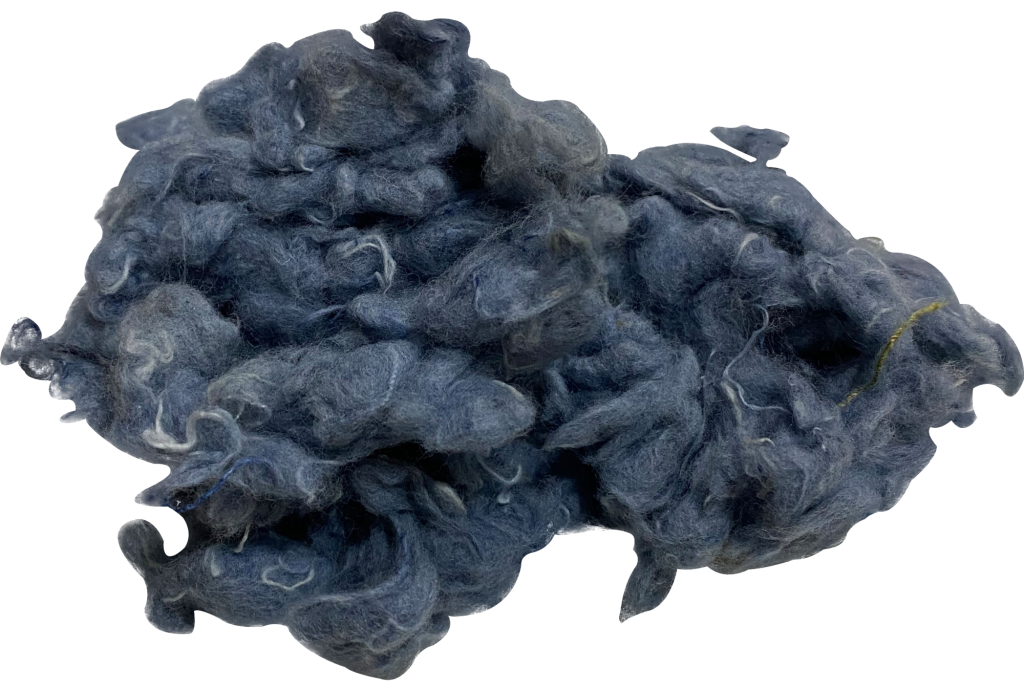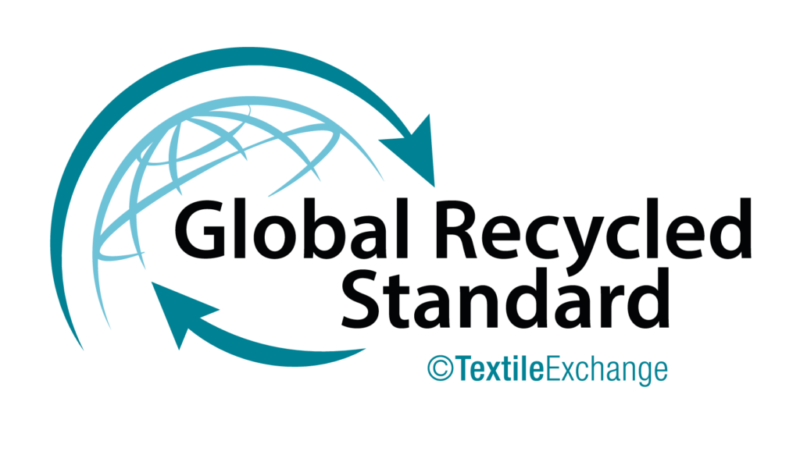 GRS certified fiber is a unique and environment-friendly product that we offer for our customers. Being economical and environmentally friendly, these special fibers are used in different areas and fields of life. These fibers' alkali and acid resistance properties make them a versatile choice for the textile industry. Our GRS-certified fibers are reliable and guarantee quality; hence they are well recognized by our customers.


The GRS certification, short for Global recycling standard, is a system designed to ensure the proper tractability of a recycled product. Now, people are getting more interested in using eco-friendly products hence the demand for GRS certified fiber has also increased over time. GRS certified fibers are used to make yarn and fabric that is sustainable and safe for the environment. The GRS certification of the thread shows that the products are made of recycled materials.


The most common materials of sustainable fiber include wool, linen, cotton, silk, Tencel, bamboo, and recycled jeans fiber. Our GRS-certified fiber is entirely safe for the environment, so you won't have to worry about harming the environment in any way with our products. The low carbon footprint of this fiber minimizes environmental harm. With our experience, we only deliver quality GRS certified fiber that undergoes strict testing processes to meet the quality standards. These unique fibers are used in the textile industry to make various types of environmental-friendly yarns and fabrics becoming more popular over the years.


We are GRS Certified Fiber supplier and manufacturer. Feel free to contact us with your requirements of GRS Certified Fiber and we will be pleased to offer you our best competitive prices.