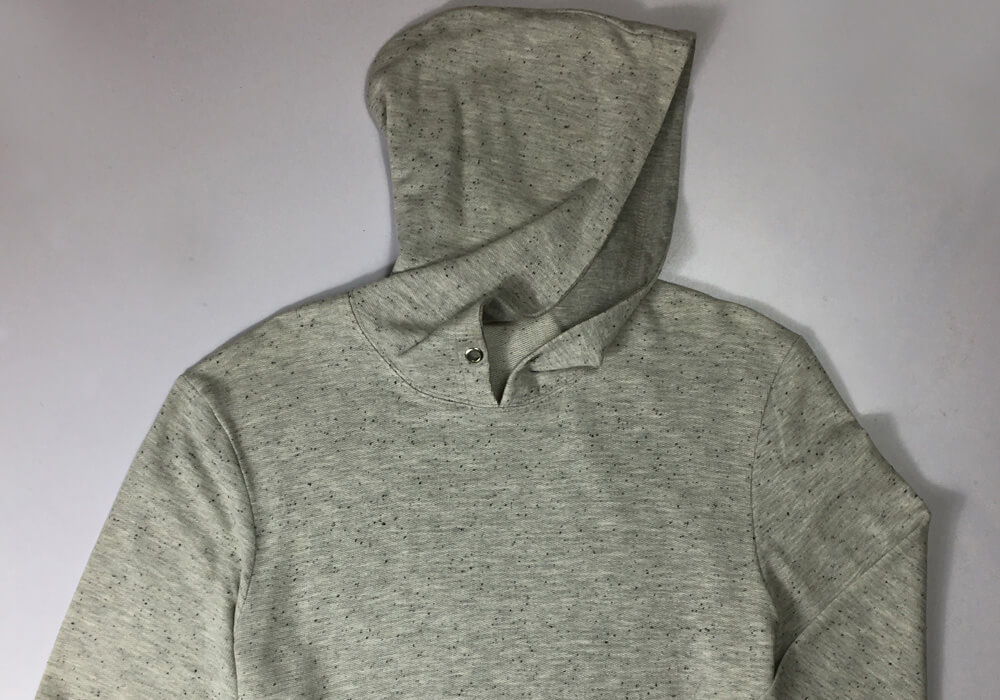 100% Cotton neppy yarn in melange as well as cotton/polyester blend yarns with nep portions ranging from 1% to 15% based on customer's demand.
We also produce the polyester rich yarn with cotton neps for polyester portion dyeing.
Further, we also do polyester/cotton blend yarn with neps in it in either polyester nep or cotton nep.
Feel free to contact us with your requirements.