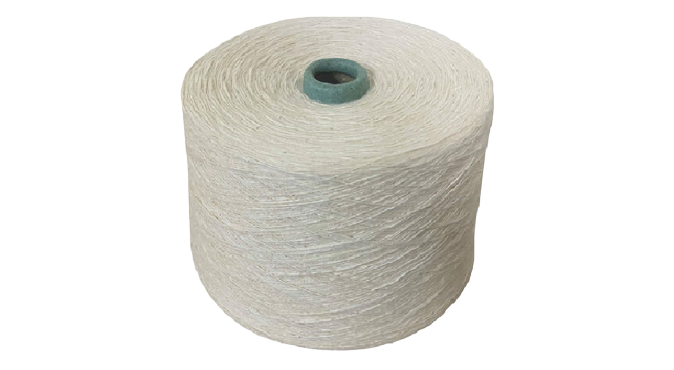 Slub yarn means the yarn which is spun with Slubs – thick and thin in the yarn. The slub yarn is used in Weaving, as well as Knitting. The yarn is made with regular patterns or irregular patterns.
Slub is very common in Denim.
In Knits, Slub is a fashion product. The yarn can be made in 100% cotton as well as polycotton.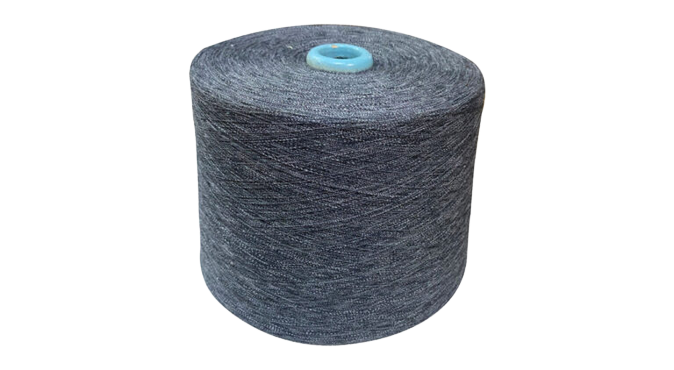 Count range from Ne 5s to Ne 30s.
Feel free to contact us with your queries.