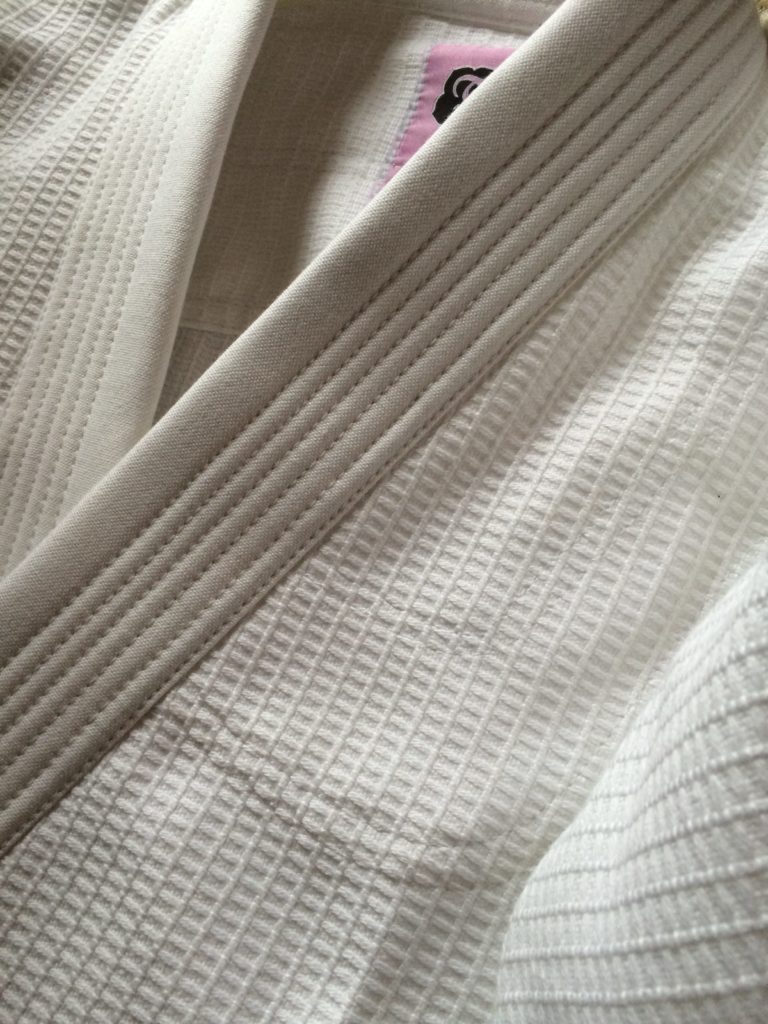 Judo skills were first created by Kano Jigoro based on physical, moral and mental Pedagogy. In fact, it was just a defensive art that was, with the passage of time, evolved as a fighting. Judo also holds the award for being an Olympic game.
Every game has its own particular dress that relates the sport the wearer belongs to. In the same way, Judo Uniform Fabric is the first modern martial arts training uniform that is an epitome of discipline, attitude, skill and defensive trend.
Judo Uniform Fabric usually comprises three parts cut in various fabrics. To know more about which fabric is used for martial arts, click here.
Feel free to share your requirement on whatsapp & email for a quick response